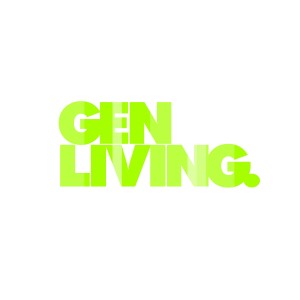 Recognising a growing trend in Multi-family homes, Harper Group has established Genliving™ Sydney's first Multi-Generational building company, providing building solutions for multiple family homes.
Due the lack of access to affordable housing in Sydney, Genliving™ aim is to be recognised as a market leader, providing affordable, environmentally sustainable housing to metropolitan Sydney and its communities.
Latest Trend in Housing: Multi-Generational Homes
Home builders should always try to be ahead of the curve when it comes to housing trends, anticipating the demands of potential tenants for years to come. Real estate experts and financial experts have become aware in these uncertain financial times that multiple generations of families are moving in together by choice and necessity to save on living expenses. Whether it is an adult child returning home to his parents' home for a few years, retirees choosing to move in with their adult offspring or a combination of all three generations, these households need to make some financial, emotional and sometimes physical adjustments to make the living arrangement work.
Where will the "average Australian" live in 2025?
Research firm IBISWorld recently released a report containing insights into who we, as Australians, are today, and who we will be in 2025 – including where we may be set to live, indicating offspring are living in the parental home into their adult years.
The reports survey results indicated that economic conditions will cause greater demand for multi-generational homes in the future. With saving money as the number one reason several generations move in together, but the trend is also being driven by health care issues, family bonds and the convenience of flexible schedules for child care and elder care.