We offer a comprehensive package of services to add value to the project, and provide complete
confidence and protection for clients via expert advice and independent service
Project Management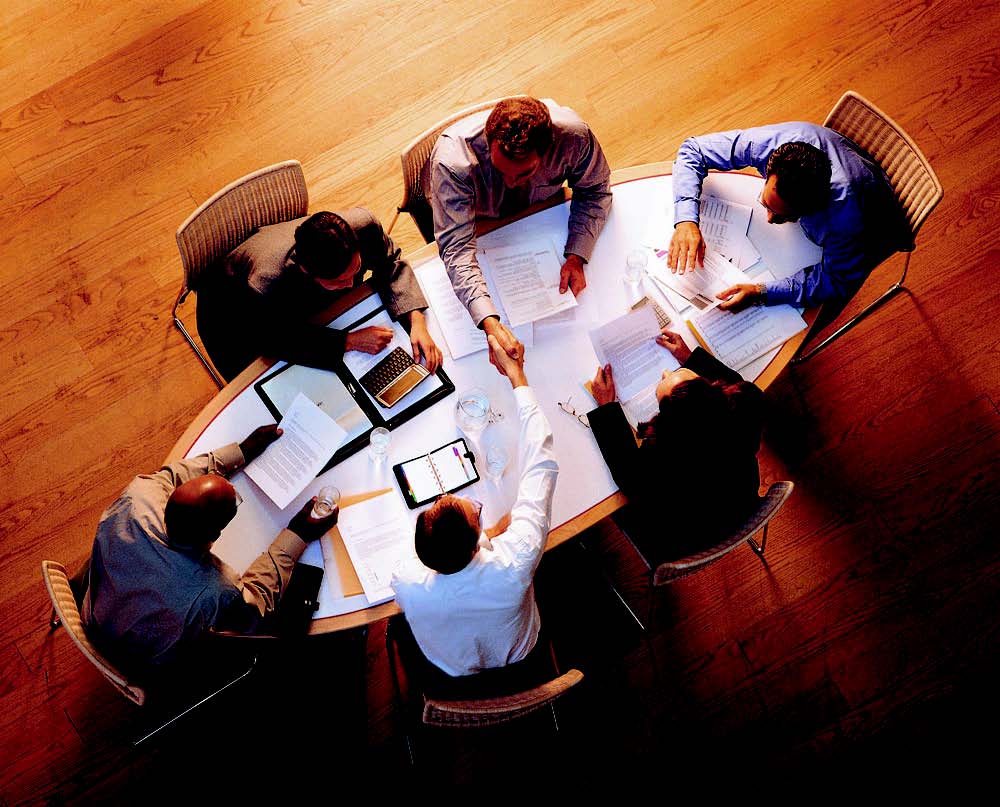 The Harper Group can provide a strong team to deliver the project objectives bolstered by a comprehensive support team.
Services we provide include:
Project Management Services
Superintendent Services
Project Brief Development
Project Procurement Strategies
Design Management
Construction Programs
Risk Analysis and Management
Authority and Planning Approvals
Tender submissions
Contractor Selection
Contract Administration
Cost Control
Dispute Resolution Services
If you are planning a new development, consider our services to ensure your project success.
Our Project Management Service will efficiently guide you systematically through the development and building process and monitor key result areas such as time, cost and quality. Our team of professional consultants can help you through every aspect of your project through the implementation of your project management plan.
So contact us today on 02 9594 6702 for a no obligation initial consultation to find out how we can assist with managing development and delivery of your project.